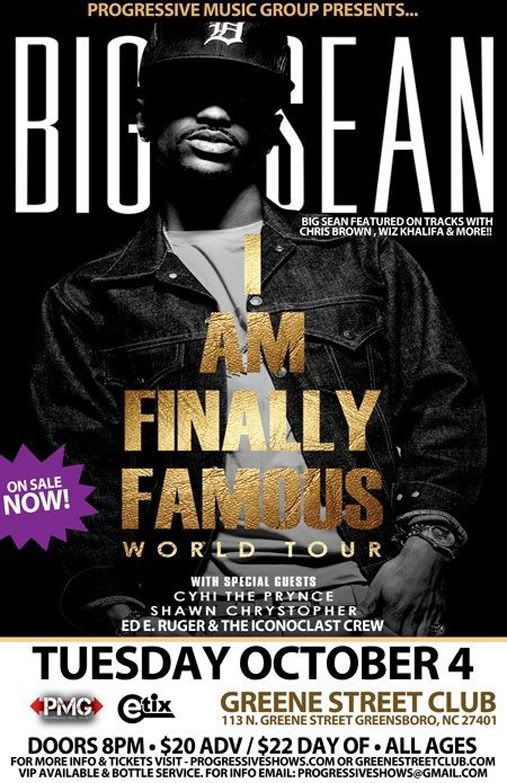 GREENSBORO BASED GROUP, DUBBORO FEATURED ON AMC's "BREAKING BAD"
Iconoclast/Cake Maker Entertainment's DubStep/Hip Hop Group, DuBBoro gets song placement on AMC
On Sunday July 24, 2011 DuBBoro's"Down" was played on the second episode of this season's AMC television show, Breaking Bad.
"Down" was played during the full party scene with run time of four minutes.
The group, DuBBoro includes; Ed E Ruger (vocals), DJ Phillie Phresh (dee jaying/production), Dubkiller (production) & Double J The Jenius (production)
"Down" is also available with worldwide distribution , as the first single from DuBBoro's album, set to release within the year.
DuBBoro hosts a weekly bass party night each Tuesday at The New Clubhouse, 435 Dolley Madison Road, Greensboro, NC at 9pm including DJ's from North Carolina that specialize in bass heavy dub, drum and bass and underground hip hop.